A moisturizer is a must. The more we learn about the science of skin, the more important we realize hydration is. But is there more that your moisturizer can be doing for you? Of course, there is–the key is knowing what ingredients to look for, so you can make the most of it.
Your skin is unique
You know this, and yet too many people simply buy what influencers or their friends use or something they saw advertised. Before spending your money on an expensive moisturizer, it's a good idea to get to know your skin first. Then do a little research into what ingredients would benefit you the most.
Once you have all of this information, you're way better equipped to pick a moisturizer that will give you the skin you were born to have.
What's your skin type?
The first step in understanding your skin's needs to know what type of skin you have. There are six basic skin types, but there are almost endless combinations of these types. That's right, you might have more than one skin type–in fact, you probably do.
♦ Normal Skin
♦ Dry Skin
♦ Oily Skin
♦ Combination Skin
♦ Sensitive Skin
♦ Aging Skin
Must-have ingredients
While you'll be customizing your moisturizer to fit your skin needs, there are some universal ingredients to look for that can benefit just about everyone.
Retinol
Retinol is another name for vitamin A. It has gone in and out of fashion, but it's important to know that retinol is proven to be valuable for your skin.
It helps the skin produce a more youthful structure with frequent cell regeneration and exfoliation. This is important if you're fighting wrinkles or acne–it's especially important if you're fighting both.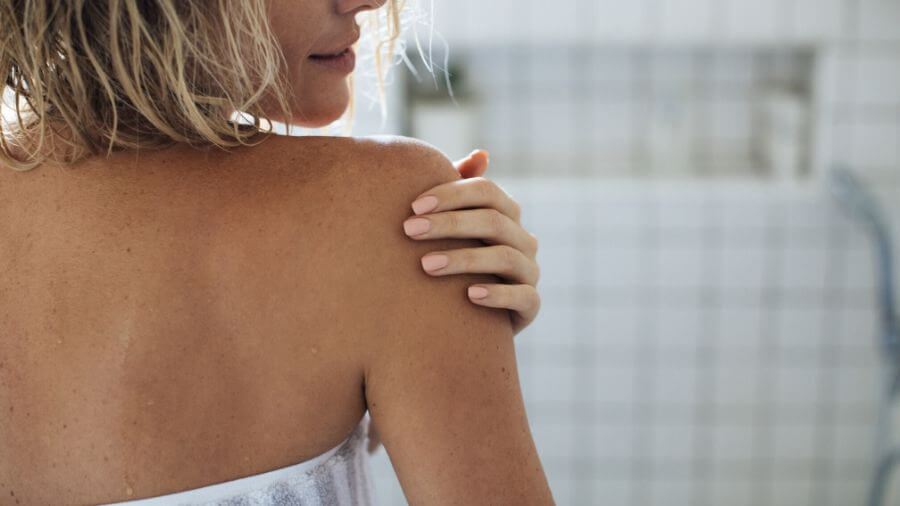 Hyaluronic acid
A relative newcomer in the skincare field, hyaluronic acid is a substance that's found naturally in your skin. It holds water to keep your skin hydrated and plump with juicy moisture. As you age, you lose that acid and the ability to hold water. Adding it helps retain a youthful appearance.
Antioxidants
There are so many different types of antioxidants on the market, which is great because this is how you can customize your moisturizer to your skin's needs and even to your preferences.
But it can't be overstated how important antioxidants are. They fight dry skin while warding off the dangerous effects of the environment. It's these oxidizing elements that create fine lines and deepen wrinkles.
Emollients
Emollients give moisturizers their lubricating qualities. Some of them are thicker and provide more moisture and protection, while some are thin and easily absorbed.
Personal preference and your skin's need for moisture come into play here. You might even find that different parts of your body respond to different emollients uniquely, or that different times of the year mean different moisturizers.
Some of the more popular emollients include shea butter, cocoa butter, fatty acids, linoleic acid, certain plant-based oils, and more.
Sunscreen
Sure, sunscreen isn't really an essential ingredient in your moisturizer, but if you're looking for a morning or daytime moisturizer, it's a great idea to start the day with some UV protection.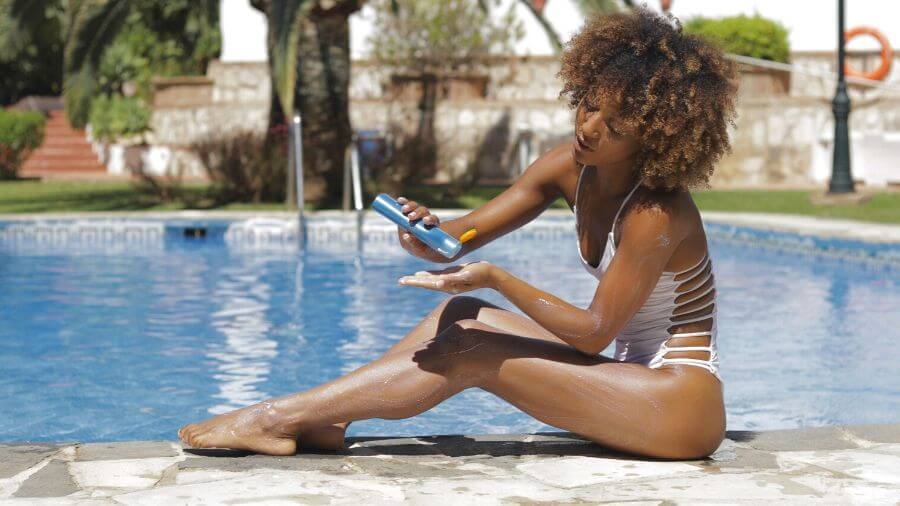 The damage that UV rays do to your skin makes the sun a prime enemy and something you want to ward off whenever possible. Selecting a moisturizer with UV protection built-in gives you that ammunition right off the bat.
Simple Beauty Retinol Moisturizer
If you're looking for an excellent facial moisturizer, look no further than the Simple Beauty Age-Defying Retinol Moisturizer. Packed with wrinkle-blasting retinol, this moisturizer also is packed with peptides and natural botanicals to give your skin the right level of emollients for absorption and antioxidants for protection.
While it works to plump and refreshen your skin, it also encourages the creation of collagen for a more youthful structure that holds up against daily damage. It's got everything you want for a deep moisturizer that works at night and during the day.
To put it simply
Finding a moisturizer can be tricky. With so many options on the market, it's hard to choose.
Initially, you'll want to look for moisturizers that have retinol, hyaluronic acid, botanicals that act as natural antioxidants and emollients that work for your skin type. If you're looking for daytime coverage, finding something with added UV protection can help you combat sun damage.
Once you've found the basics, you can start looking at the additives to see if they fit in with your skin's individual needs and sensitivities. You'll likely want different moisturizers for morning and night, and you might want different ones seasonally, too.