Want to look as great as you do in a filtered selfie all the time? Immaculate skin is possible with a great skincare routine that promotes a blemish-free image with a vibrant glow.
Get ready to look gorgeous with fantastic skincare tips for the perfect selfie, even when the camera's not on.
1. Drink more water
Your whole body will thank you if you stay hydrated, but your skin will show it. No matter how many products you apply, the best way to keep cells looking youthful and plump is water.
As an added bonus, it's free, it's easy to do, and you can easily make drinking more water a habit.
2. Cool hydrating mask
It's possible that your face can feel and look bloated, especially in the morning while fluids pool overnight. A cool hydrating mask is key to reducing swelling and minimizing pores. A mask can also cause blood vessels to constrict, making them less visible.
3. Less makeup is more
Whether you're trying to improve your skin permanently or you just want to look good at the moment, less makeup will help you do that.
The current trend in makeup is a more natural look, so the less you wear, the trendier you are. You're also letting your face a breathe a little with less makeup.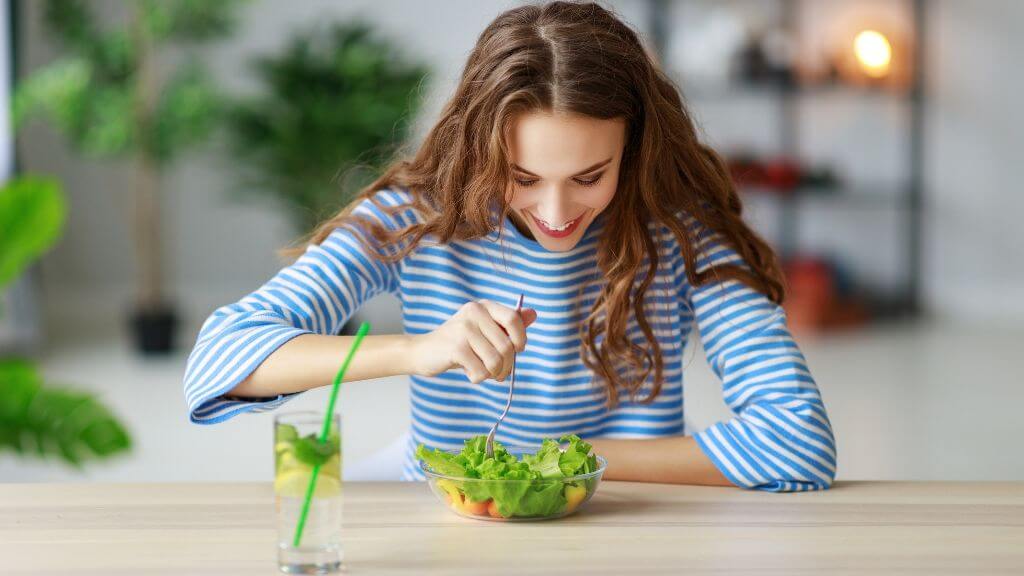 There are chemicals in makeup, which can be bad for your skin, and they can build up in your pores. It's not just makeup that clogs pores, pollutants and dirt can also accumulate and cause pores to look larger.
The parabens, sulfates, and metals in makeup can also cause contact dermatitis, a skin allergy that is uncomfortable and causes red, dry patches.
4. SPF sunscreen
Sunscreen isn't just for a day at the beach, so finding a sunscreen that incorporates a good moisturizer is critical.
The science is in, and daily sunscreen is a must, but the good news is that there are great products designed to moisturize and even give you a liquid base makeup that contains sunscreen.
5. Retinol moisturizer
Using a retinol-based moisturizer is a great way to keep your skin looking youthful. Retinol supports your skin's elasticity while fighting fine lines and wrinkles. Look for a product that features natural ingredients that are designed to encourage collagen rejuvenation, hydration, and a youthful appearance.
Use your moisturizer in the morning and again at bedtime.
6. Nightly cleanse
A gentle cleanser is essential to removing the day's grime and protecting your skin from the damage your makeup and dirt can cause. Purifying and hydrating your skin's surface gives you a fresh and smooth look perfect for pictures.
7. Exfoliate
Removing dead skin cells is essential for that fresh and clean look. It brightens your skin, reduces redness, smooths rough patches, and can fade dark spots. Selecting an exfoliator is a very customized procedure and will probably require a little bit of research and experimentation.
There are physical exfoliators that use a grainy substance or a brush and some sort of force to remove dead skin cells. A different option is to use a chemical exfoliator that uses a gentle acid to loosen and remove dead skin cells.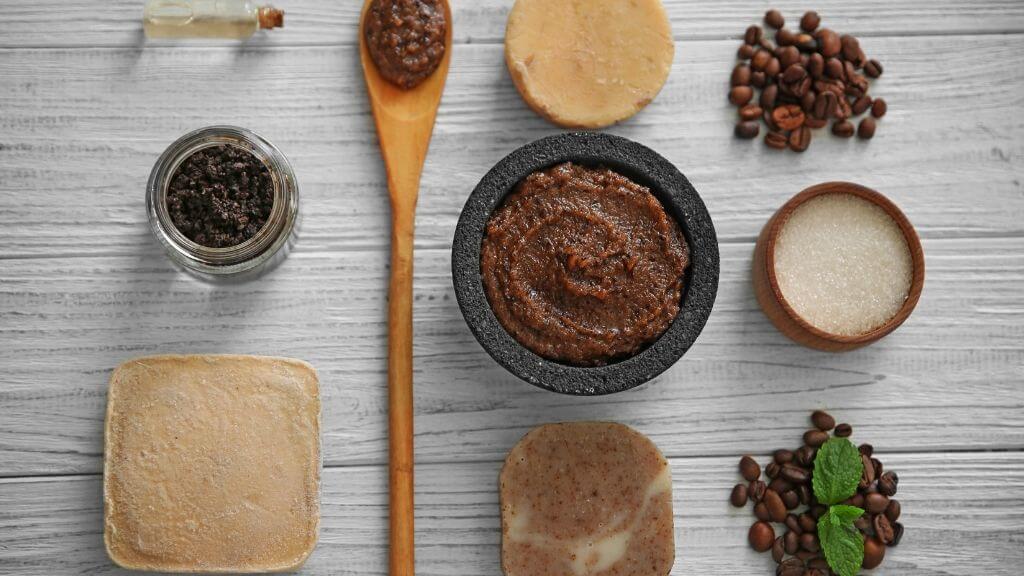 No matter which one you choose, follow the manufacturer's suggested directions to exfoliate your skin to get the best results possible.
8. Nourish your skin
If you want to have really healthy and great looking skin, then you're going to have to look at how you eat and consider that part of your skincare routine. Eating a diet that's full of junk food, sugar, and trans fats can be sabotaging your face, causing acne, grease, bloating and more.
Try to add more fruits and vegetables to your diet. Limit your consumption of salt, sugars, fat, and alcohol. Aim to follow the USDA MyPlate dietary guidelines to get all the nutrients your body needs to function and look its best.
To put it simply
Getting selfie-ready skin requires a solid skincare routine. The two key steps of skin care include cleaning and moisturizing. In addition to these two vital steps, you may want to include other beauty products that help remove dead skin cells, add more hydration, protect your skin from the sun, and include nutrients that are designed to boost your skin health.
Once you've found products that you like and that work for you, consistency is vital. Keep up with your daily skincare routine, and it will reward you by looking youthful, clean, and healthy, which is exactly what you need when it's time to smile for the camera.