Does it feel like your life has suddenly been turned upside down? Now you're spending more time at home and looking for ways to hold onto some parts of your old life. At the same time, you want to take advantage of the extra time you have.
More than ever before, and with the growing importance of the convenience of e-commerce, you're concerned about the safety and reliability of the products you use. How can you take advantage of this time to get the most out of shopping online for self-care products?
Shopping online is better
Salons are closed, department stores are closed, supplies in drug stores are limited, and you're making essential trips to the store as infrequently as possible.
Getting your favorite beauty and skincare products delivered is essential. It's also the best option–even when you're not stuck at home. Use these tips to master the process and learn why online shopping is better.
Online deals
One of the best parts about online shopping is that there are many exclusive deals not offered in-store. You have a plethora of coupons at your fingertips with just a quick search or two. Keep an eye out for free shipping, money-back guarantees, discount codes, special sales, and more.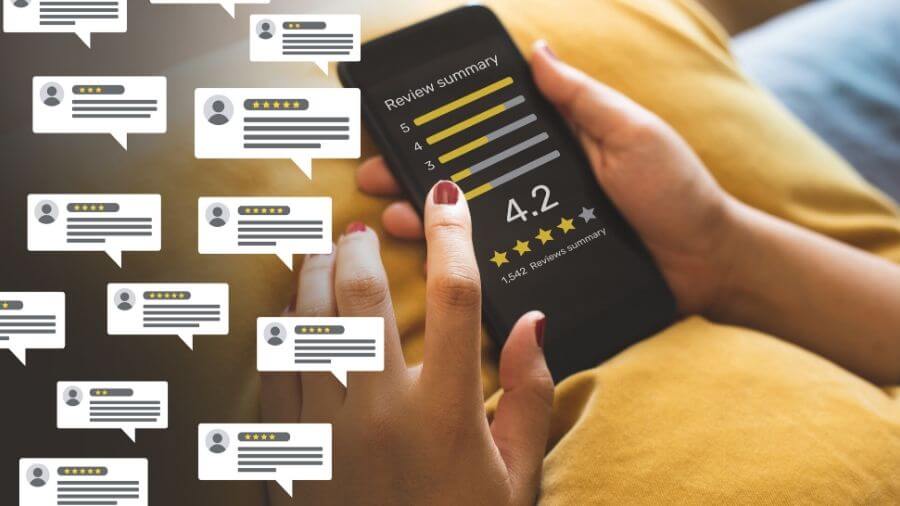 Research
You have all the data in the world at your disposal, and you can quickly fact-check before you buy.
If you're concerned about ingredients, this is your opportunity to be an incredibly informed shopper. If you value reviews, they're right there. Smart shopping couldn't be easier, and you'll be so much happier with your purchases.
Higher quality products for less
Another great feature of buying online is that you're getting products shipped directly from the source to your doorstep. This guarantees freshness that you won't find when your favorite items sit on a store shelf or in the back of a retailer's stock room.
You'll also find that cutting out the retail middleman lets online beauty companies keep their costs low, allowing them to and funnel those savings into sourcing the best ingredients without passing the extra cost along to you.
Manufacturing best practices
E-commerce companies with transparent practices give you a view of their ethics and manufacturing practices. Here at Simple Beauty, we are clear that our products are additive-free, toxin-free, paraben-free, petroleum-free, and mineral oil-free. Additionally, we don't use coloring, dyes, or harsh sulfates, and there is no animal testing.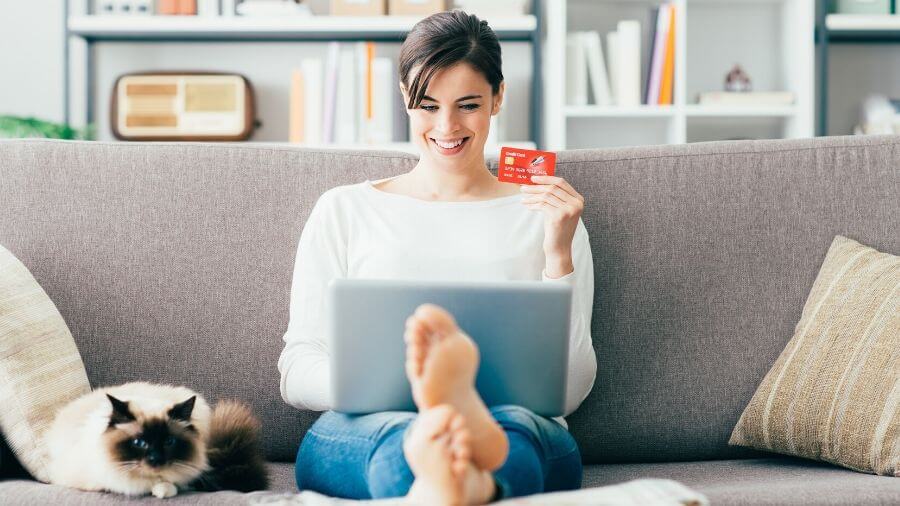 Convenience
Online shopping means you click a button from the comfort of your home, and your favorite products come to you. It doesn't get any better than that. Or does it?
You can be a master-shopper and take that convenience to the next level by signing up for automatic replenishment, subscriptions, and package deals for an entire line of products.
Simple Beauty bundle
The Simple Beauty Bundle is a fabulous way to make the most of all of the advantages of online shopping. This package is a complete system of four uncomplicated products that use only the safest, most effective ingredients to deliver radiant results. And, during this time, we will bring beauty to your doorstep with free shipping.
It's a complete skincare system with everything necessary to pamper your skin and to create that new self-care routine you've been thinking about. Right now is the perfect opportunity to make "me time" part of your daily routine.
With a little effort, you can come out of this feeling healthier, looking better, and with a renewed focus on doing what's best for you!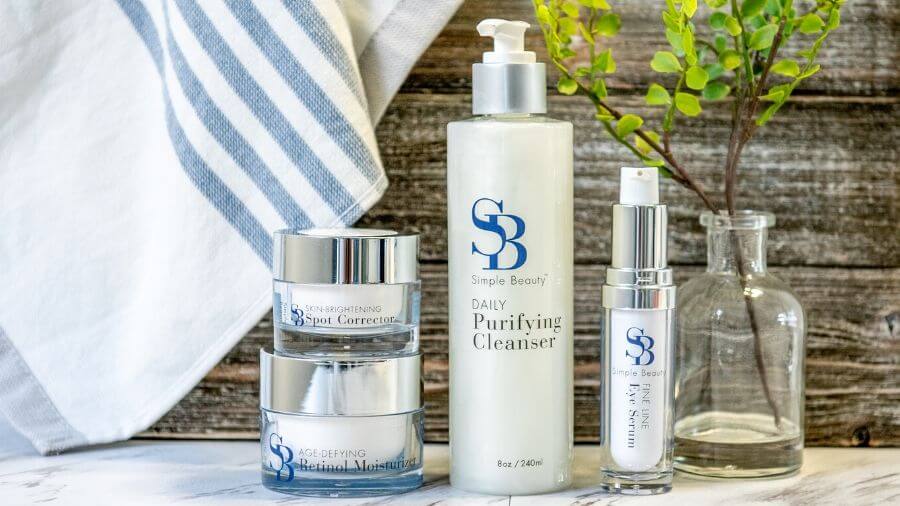 To put it simply
Being "safer at home" means some pretty significant lifestyle changes. Some of those changes are going to be difficult, but others can be very positive.

Shopping online is one of the positives, and by using these tips, you can make it a permanent part of your life—and you'll love the results. Take advantage of having the internet at your fingertips and look for deals, data, and more. Smart and informed shoppers make the best purchases.
To turn your online shopping into a good habit, sign up for automatic renewal services and bundling packages that cut down on the time you spend shopping. This way, you've always got what you need when you need it. When it comes to skincare, this is the best approach to creating an easy beauty routine you can stick to.