Fall usually means school is around the corner for many students, but it's also a good time to get ready for a new start and a perfect time to remove the clutter from your life and simplify your routine.
Here are some ways you can recognize and reflect upon the simple beauty and wonder that surrounds us every day. To embrace simplicity, slow down, and turn to nature for inspiration. Look to declutter your life and simplify your normal routine.
Now is a great time to start this habit and begin enjoying the pleasures and benefits of a simple lifestyle.
Ways to simplify your life
If you're looking to find ways to trim down your routines, cut out the excess and really just live the good life, the following tips can help you achieve your goals.
Focus on nutrition
While it does take longer to put together a healthy meal than it does to pop a pizza in the oven, it's so worth it in the long run.
By totally changing your approach to food and creating good habits regarding eating, you'll reap the benefits for the rest of your life. Eating better saves you from fighting weight problems, it improves your health so you can ward off illness, it gives your skin a break and makes it look fantastic, and proper nutrition gives you gorgeous hair.
A good nutritional routine can simplify your life in many ways.
Streamline your beauty routine
The good news is that the trends are emphasizing a natural approach to beauty. There's a push to move toward a more minimalist view of skincare and a beauty routine that requires less time and fewer, but more effective, products.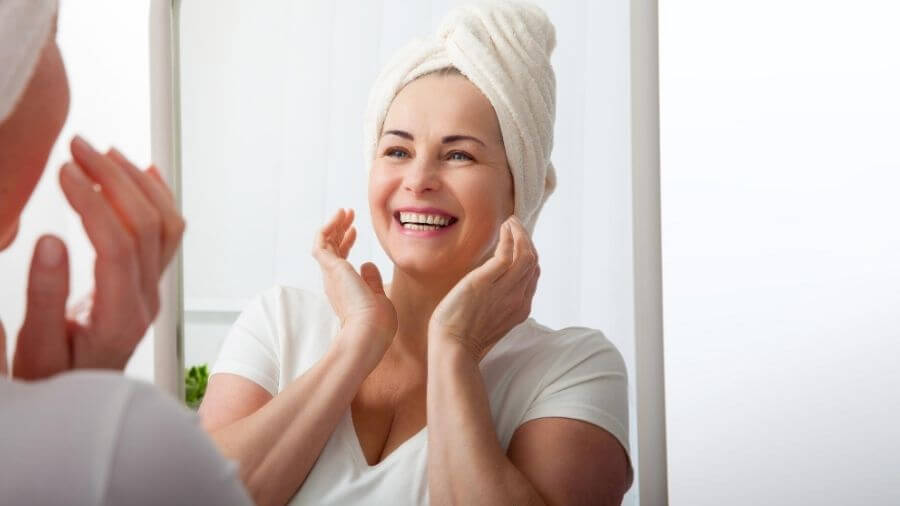 To create an effective and simple skincare routine, begin by focusing on your cleanser. Simple Beauty Daily Purifying Cleanser cleans, purifies and hydrates. This helps create a foundation for beauty by removing the day's grime and refreshing your skin.
If you have spots that need special attention, like acne or fine lines and wrinkles, manage them by using a spot treatment to limit the amount of product you're putting on your skin. Simple Beauty's Skin-Brightening Spot Corrector is designed with kojic dipalmitate, vitamin E, and skin-conditioning emulsifiers to help combat and reduce the appearance of dark spots or discolorations, for a pure, natural glow.
No matter what makeup you're going to wear, end your day with a good moisturizer like Simple Beauty's Age-Defying Retinol Moisturizer. Keeping your skin healthy today ensures a future of great looking skin.
Those are the key steps in your streamlined skincare routine; cleaning, spot treating your issue areas, moisturizing, and protecting. Look for great products that contain healthy nutrients, and your face will start glowing with radiance.
Prioritize happiness
Being happy isn't always spontaneous or natural, sometimes you have to work at it. Having a positive self-image will elevate your happiness and build confidence.
Start and end the day by chatting with your reflection. This positive self-talk fills you with the confidence to move forward, accomplish your goals, and encourages you to leave doubt and other negative feelings behind.
Make time for yourself to do the things you want. For example, if you're going to take a dance class, find the time in your day and make it work. You'll find that after a while, your life will settle in around your schedule, and you'll be happier and more productive because of it.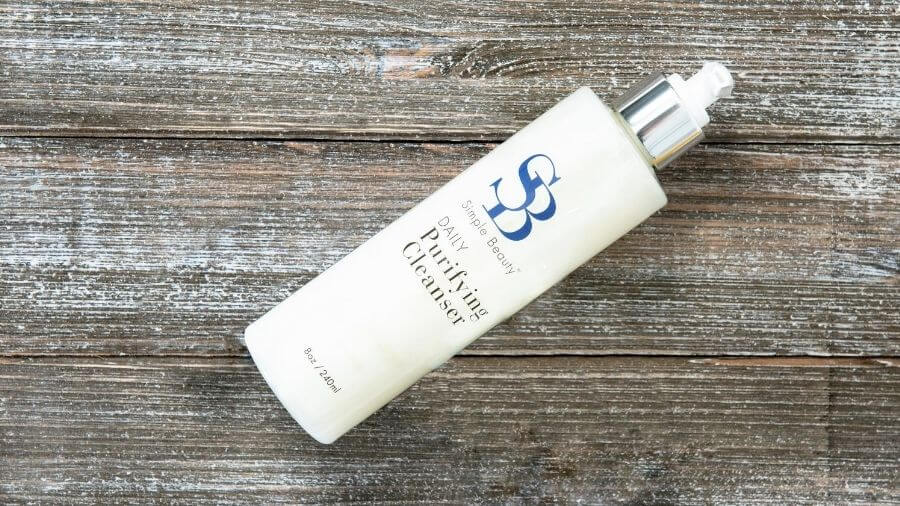 Leave the distractions behind, and focus on what you're doing at the moment. You'll find greater satisfaction and get more accomplished when you step away from distractions.
Reflect on your day to relieve your stress and fatigue. Whether you choose to meditate, do yoga, journal, or whatever works best for you, spend a few moments at the end of the day to reflect and allow yourself to let go of any tension you've felt throughout the day.
To put it simply
Simplicity is all about enjoying the world around you, stepping out of your day-to-day grind, and appreciating life. Some life-changing habits that would be good to develop on this day can include focusing on nutrition, prioritizing your happiness, and streamlining your routines.
The suggestions above can be your road map, or they can simply be guidelines so you can create a customized routine that fits you best. The goal is to focus on the things that matter the most to you and that brings you great joy.
By removing the extraneous things in life, you instantly lifted and a sense of freedom. Remove the clutter, and feel the relief of not having to deal with extra stuff. Whatever path you decide to take, just remember to appreciate the little things along the way.