July 29 is National Lipstick Day, and it also happens to be the beginning of summer.
If you want to look sizzling hot this summer, you better scoop up one of the trendiest lipstick colors. With a natural look and less is more leading the fashion parade, you need to up your game to get noticed.
While having healthy skin and hair is the ultimate goal, your look still needs a little excitement, a vibrant touch, and some refinement. This is where your lipstick gets to shine. Try some of the following color trends to find one that complements your skin tone and gives you that well-done lip look.
1. Orange and coral
Coral is a safe bet for a summer color every year. A bright and happy hue reflects the season well, but with an added bit of drama.
For people with darker skin tones, coral can make them look too washed out. If a coral just doesn't cut it for you, try a more vibrant orange color. Orange lipstick against darker skin has the same effect as coral on lighter skin, it speaks to the season, but it's a bold choice.
2. Pink
The brighter, the better when it comes to pink this season. Because we spent the whole winter mastering the bold and bright red shades, it just makes sense that in the summer we slip into a pink mood for the same effect.
3. Berry hues
Imagine crushed raspberries, strawberries, mulberries, and more. These shades are an exact reflection of the season, and they're always a big hit when you want to get noticed.
This season, a simple hairstyle and natural makeup will be big, so expect berry-colored lipstick to be even bigger. When you find the right color for your complexion, the look is sublime, like you actually just ate a bowl of berries. It's bold, it's fresh, and somehow it still looks natural.
4. Shine
Okay, we're cheating a little bit here because this one isn't a color at all. The trend toward lip glosses is huge, and you shouldn't be caught without a gloss nearby.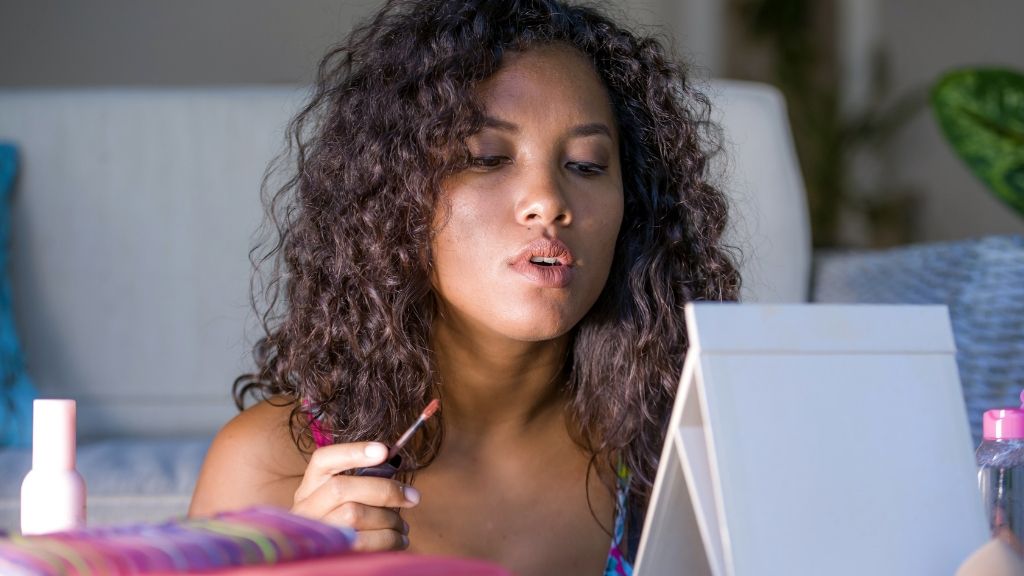 The cool thing about the gloss trend is that you can opt for tinted or clear. The one thing you don't want to skip is the shimmery shine.
5. Pink lilac
While the other shades go a bit bold and dark along a natural spectrum, this one steps out of the box.
A pinky shade with just a touch of lilac creates a simply irresistible color. The lip look is purely artificial, so it's not a look you're going to wear every day, but it's really going to make a statement on those special occasions.
6. Bare naked
With such a powerful push toward natural beauty and an undone look, you knew that a nude lip wasn't far behind. Of course, we don't mean actually nude, but a lipstick shade that closely matches your natural one or your skin tone is a must for those days when you want to look your most you.
It's more than just lip color
We'd be remiss if we just mentioned color as a trend in lip wear this season because it's so much more. Lipstick has become a forerunner in eco-friendliness and health. If you really want to be in style, then the following movements need your attention.
SPF
This is all about your health and protecting your skin from harmful UV rays. Experts recommend reapplying your sunscreen every 2 hours, and when your sunscreen is in your lipstick, this is just about perfect.
All natural
Look for all-natural ingredients. This trend is huge and saves you from harmful lipstick ingredients like parabens, dyes, and sometimes even lead.
Vegan
The vegan movement is on the rise, and it's really making an impact in the world of vegan cosmetics. Vegan lipstick is a must if you're opting for an animal-free lifestyle.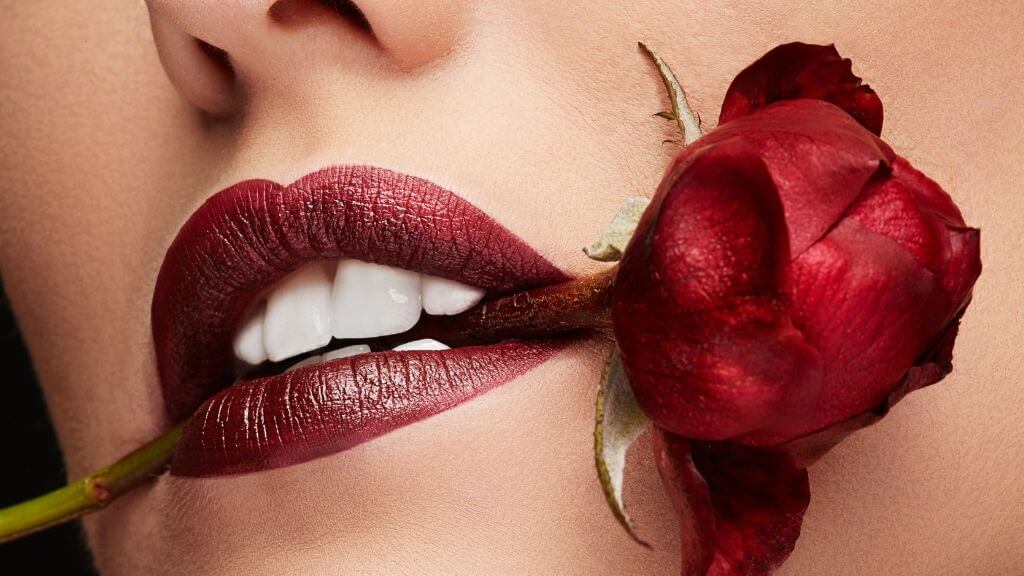 Sustainable packaging
Several cosmetic companies are making a move to protect mother earth. Sustainable packaging has become a hot button topic. If you're eco-conscious grabbing a lipstick that features this is an easy way to do your part this summer.
To put it simply
The current trend of natural-looking hair and makeup is really making its mark on the cosmetics world. The interesting thing is that lipstick has gone in two different directions in response to this trend, on bold, the other nude.
If you're going to go bold, focus on corals and oranges, berry and pinks, and if you're feeling a little risqué, try a soft pink with lavender undertones. If you want to hold firm to the natural look, find a nice gloss or a nude tone that highlights your natural coloring.
No matter what lipstick color you pick, being sustainable and healthy is a must. Look for a lipstick that includes SPF protection, uses only natural ingredients, and comes in sustainable packaging.